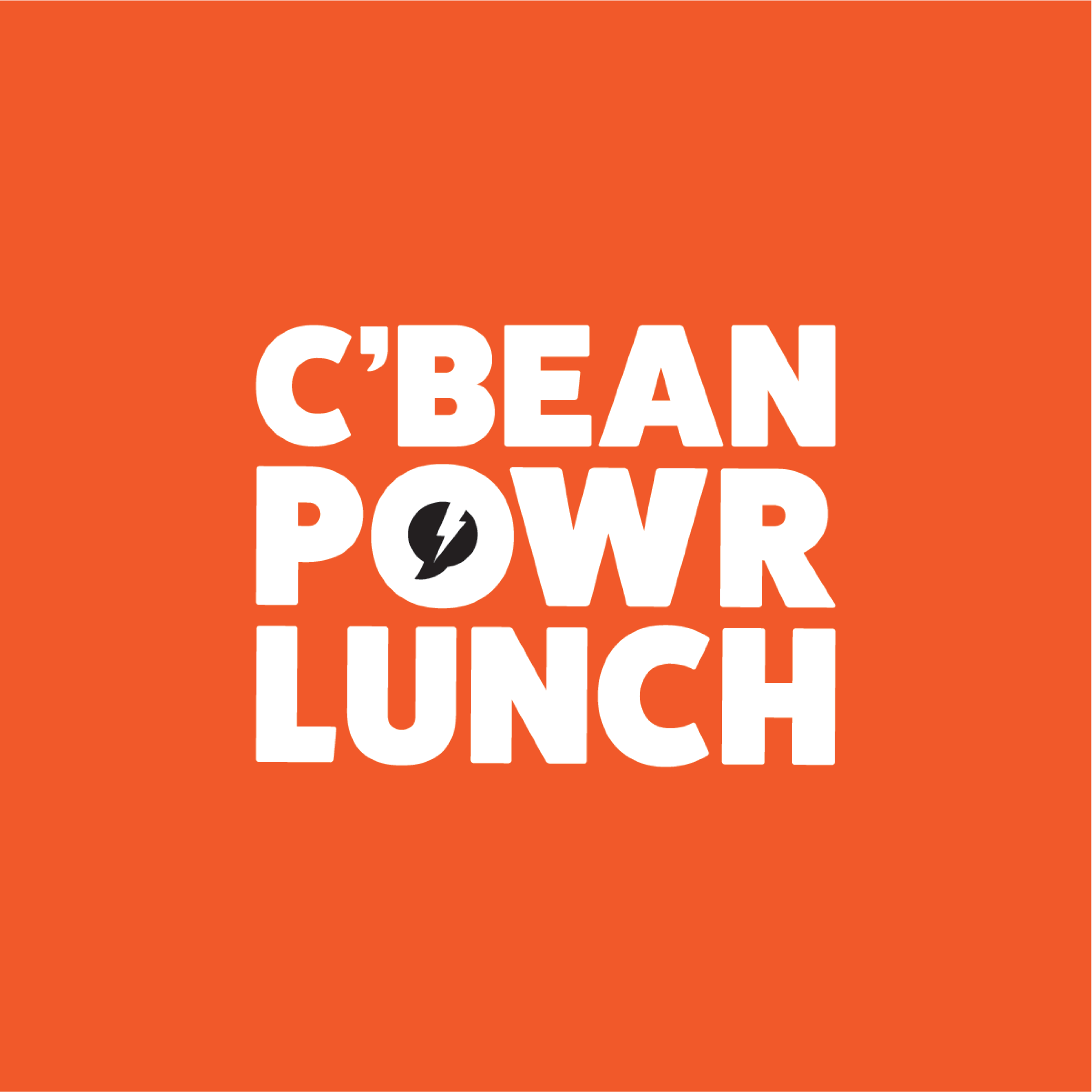 Today we talk about the future landscape of the cashless economy.
In this episode, Kevin is joined by guest host Salene Griffith and featured guests - Dunstan Lodge Jr. and Jo-Anne Lodge; the husband and wife team of Barter plus.
Barter plus is the first cashless trade exchange platform in T&T, with a mission to establish and grow the cashless trade exchange business in Trinidad and Tobago and the wider Caribbean region.
What is reciprocal trading?

Converting spare capacity into savings

Making uncertainty your friend.

Why Barter?

Getting started with Barter plus

The cashless economy

Barter income is taxable just like cash.
See more at https://caribbeanpowerlunch.com/012