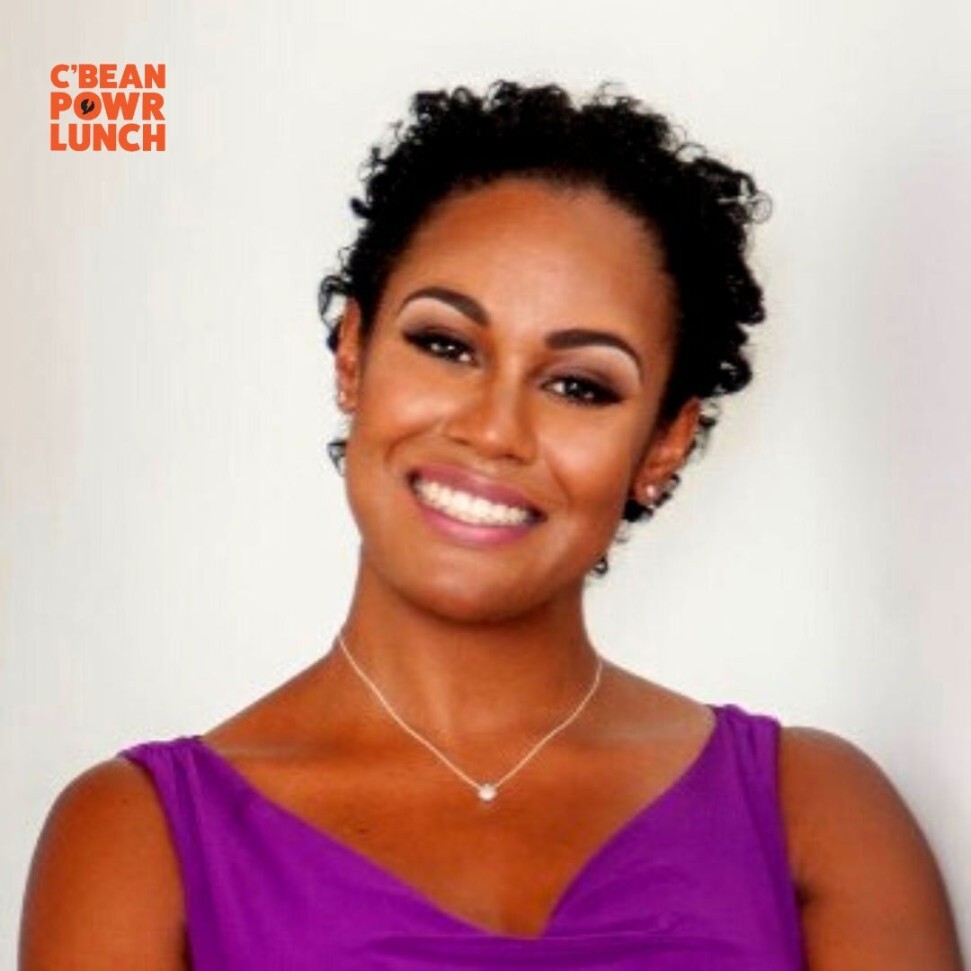 On Caribbean Power Lunch Podcast, we love to talk about going from #IdeaToAction. The inspirational (and sometimes transformational) entrepreneurs we interview always advise budding business owners to JUST GET STARTED.
But what about after we have started and proven our concept and want to go official?
How do we go about incorporating our business?
What measures do we need to put in place to stay out of legal trouble?
How do we protect our company's intellectual property from lazy thieves?
Consultants? Freelancers?
Today, Kevin is joined by Emma Charles, Attorney and Small Business Coach as we discuss:
Small Business Simplified - How it works,

Why incorporate a limited company versus being a sole trader,

How to register as a limited company,

Important legal contracts to protect your business,

Protecting yourself as a freelancer or consultant,

Protecting your intellectual property,

Emma's secret to success, and

One World, One Legal System?